Steam Jet Vacuum System For Edible Oil Plant
Vacuum is necessary during various steps of edible / vegetable oil processing. These steps essentially include hydrogenation, fractionation, bleaching, deodorization and de-acidification. Out of all vacuum equipments, Ejector Vacuum System has established the superiority and versatility of their use as compared to mechanical vacuum pumps. The most outstanding advantage of the Steam Jet Ejector is total absence of moving parts which eliminate mechanical breakdown, and assures constant and dependable operation with freedom from repairs. No adjustment or lubrication is required nor are any specially trained operator necessary as their operation is very simple. Over and above, Steam Jet Vacuum System convey at very high velocity which are many times the speed of sound, they are capable f handling large volume under vacuum thus making them eminently suitable for deodorization application wherein high quality of open / sparging steam has to be handled.
Type-I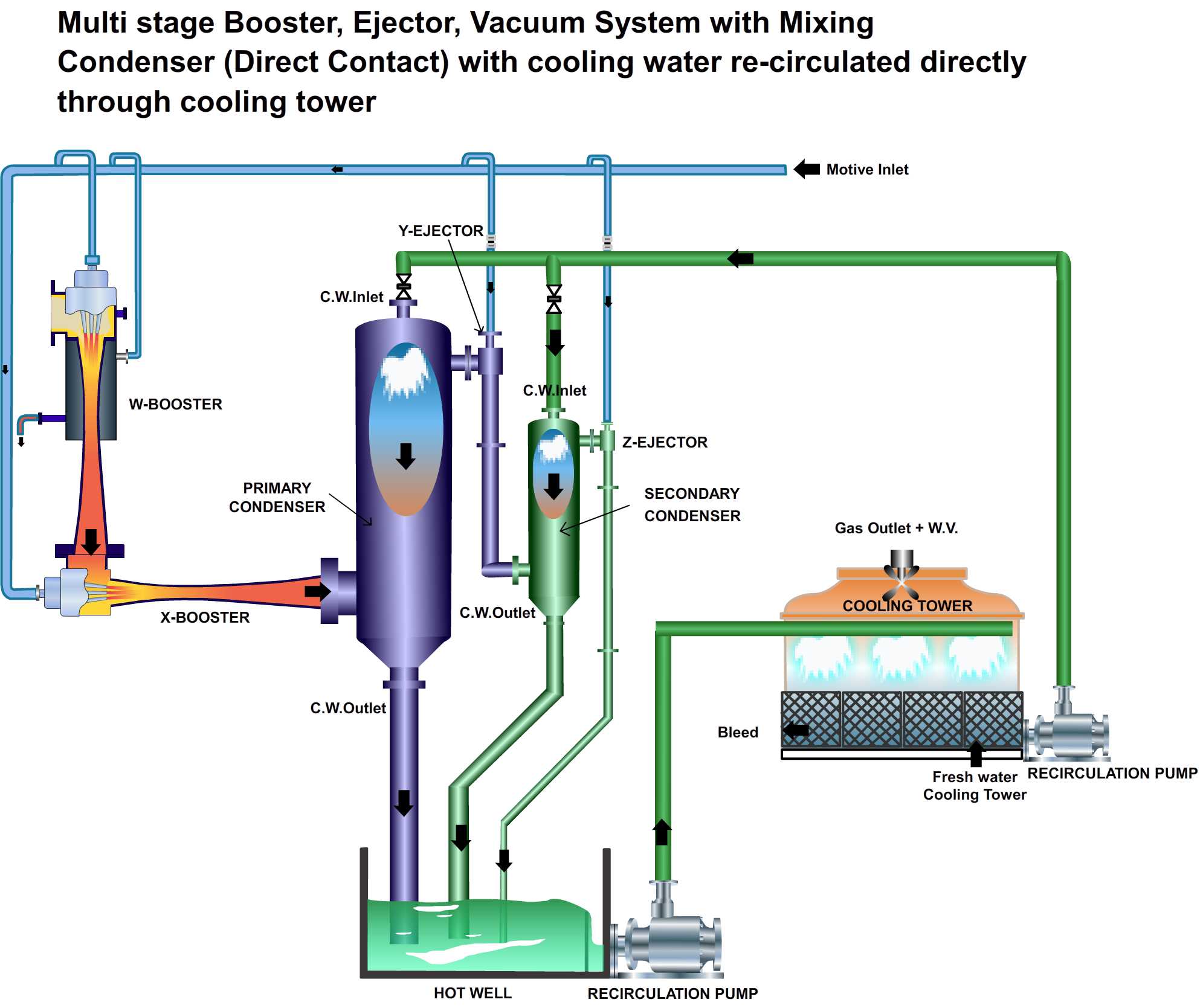 Type-I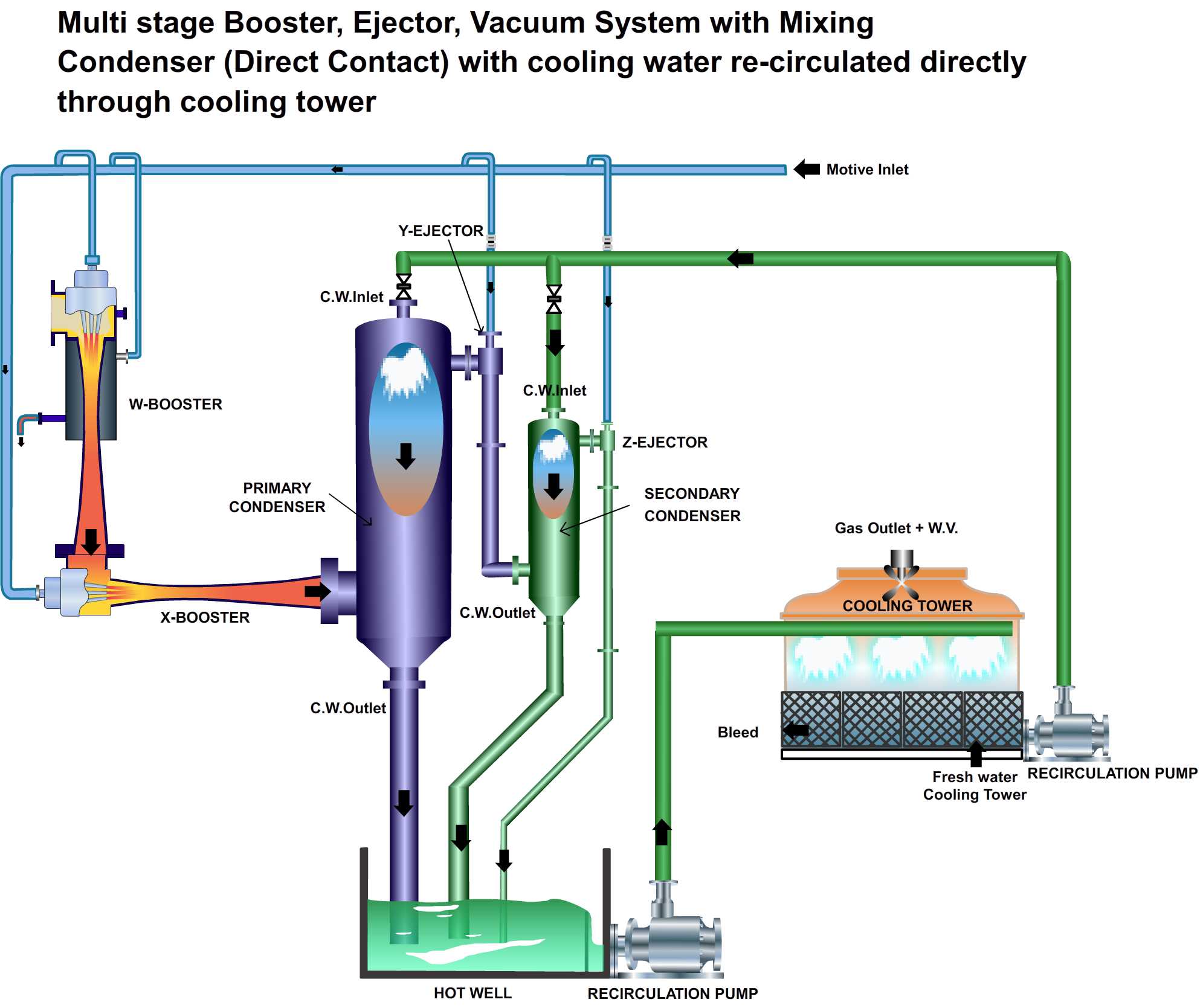 Type-II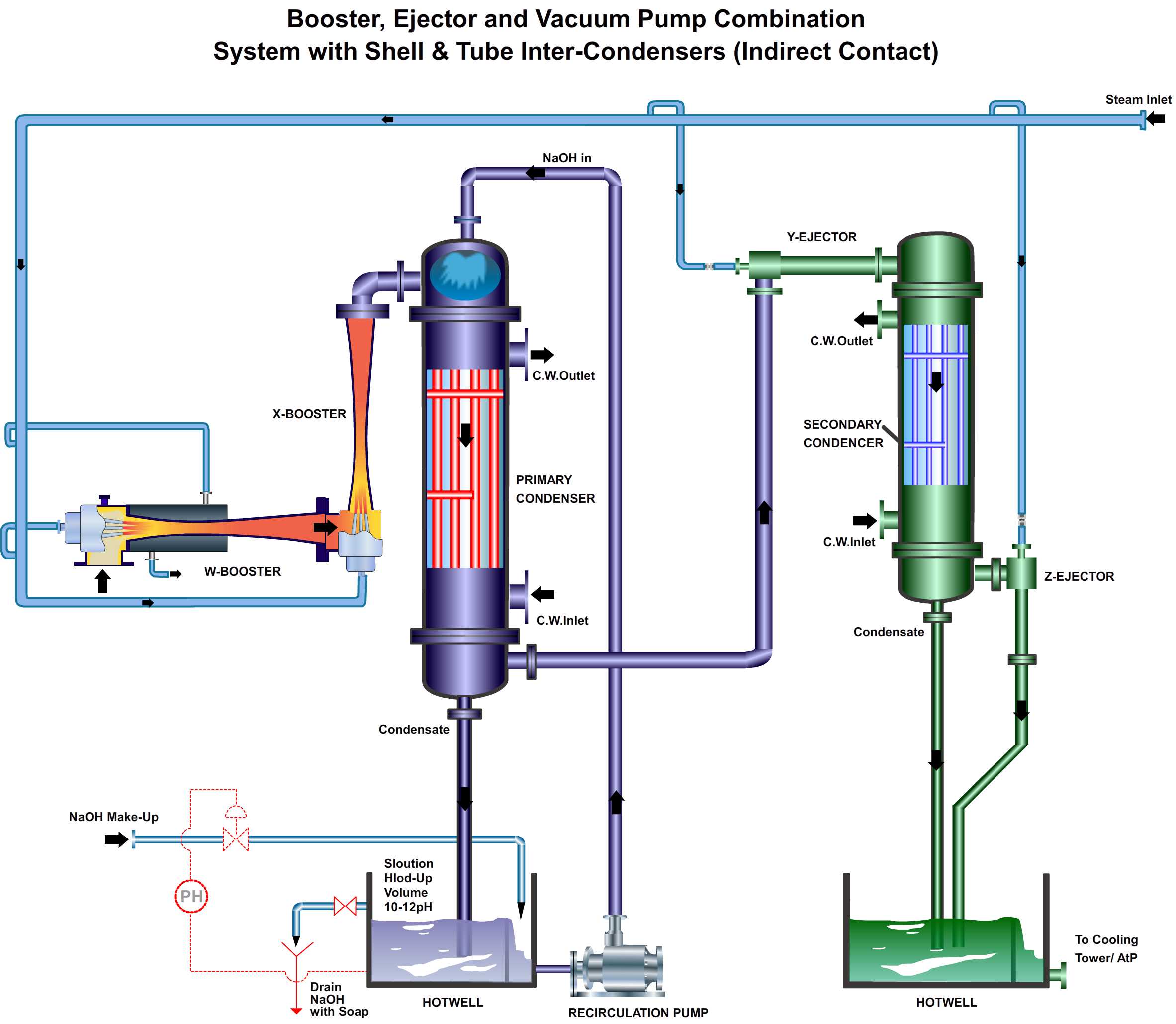 Type-II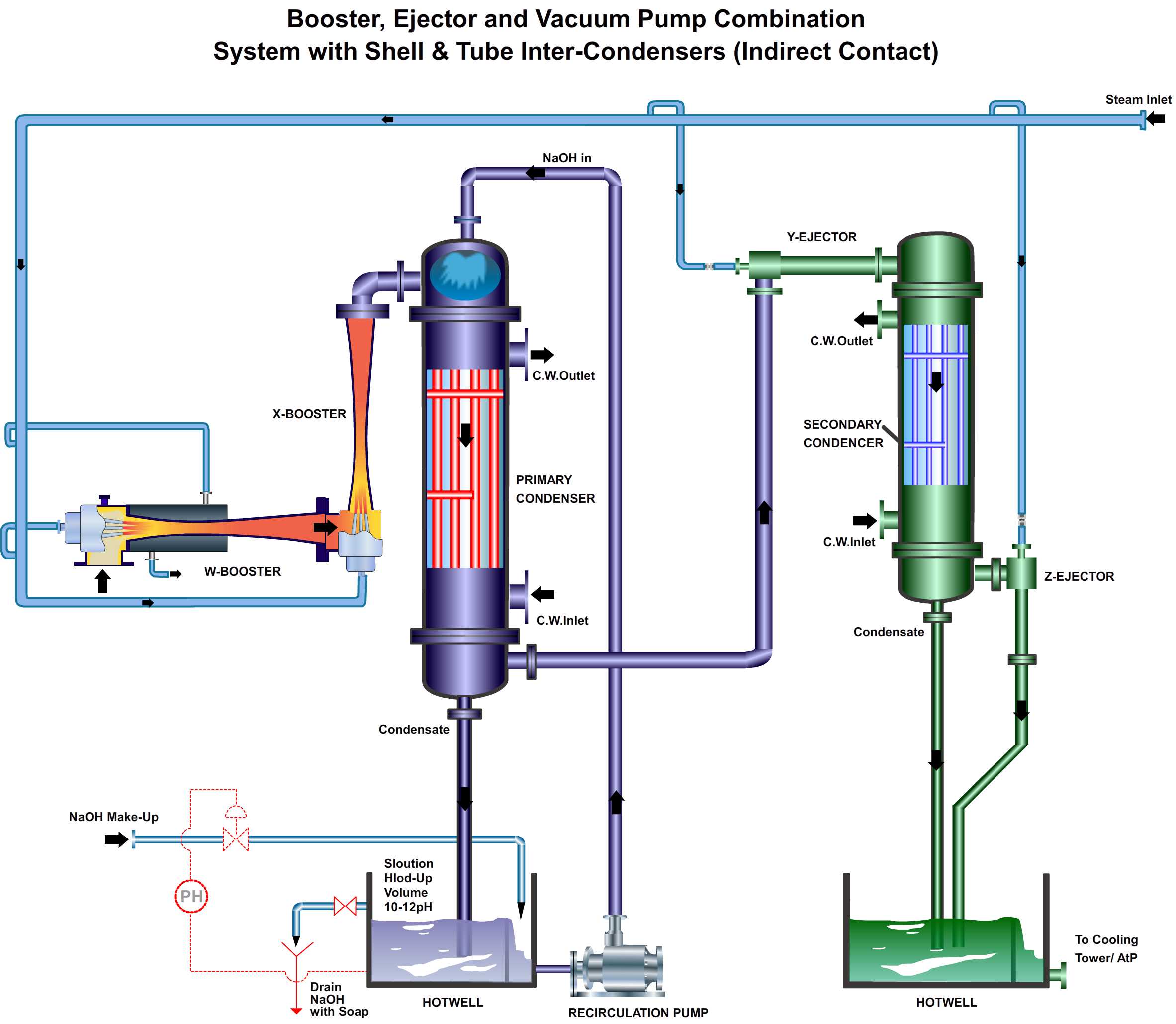 Looking for "
Steam Jet Vacuum System For Edible Oil Plant

" ?